Up to standard • Overall protection
Core adventages of ZCR· Self developed key material:
Napotec®The molecular sieve adsorption and concentration rotor is divided into adsorption zone / desorption zone / cooling zone, and the rotor runs continuously in each area.
Adventages of All in One Machine
3series 200+portfolio
70+service network
30 days lead time
30 minutes startup
Removal rate90~99%
ZCR life 5~10 years
Investement save50%
Maintenancecost decrease 30%
One step in place, integral hoisting
Mobile, easy to transport,
easy to move
Integral hoisting
Equipment unloading=Finish installation
Complete installation in 1 day,power and go
Simple to control and operate
All in One Machine Series
Recomandation
Air volume 5000~50000Nm³/h
Concentration 0~1200mg/m³
"Strip"integral transportation and hoisting
power and go,one step in place.
Recomandation
Aire Volume 60000~120000Nm³/h
Concentration 0~1200mg/m³
Double layers
easy installation,less land occupation
Recomandation
Air volume 120000~200000Nm³/h
Concentration 0~400mg/m³
Modular assemble
Custom-made available
Higher flexibility
Smart and mass production
15000㎡ workshop
Production capacity 1day/set
Standardization of non standard equipment·Mass production of standardized equipment
All in One Machine for Coating and Paint Industries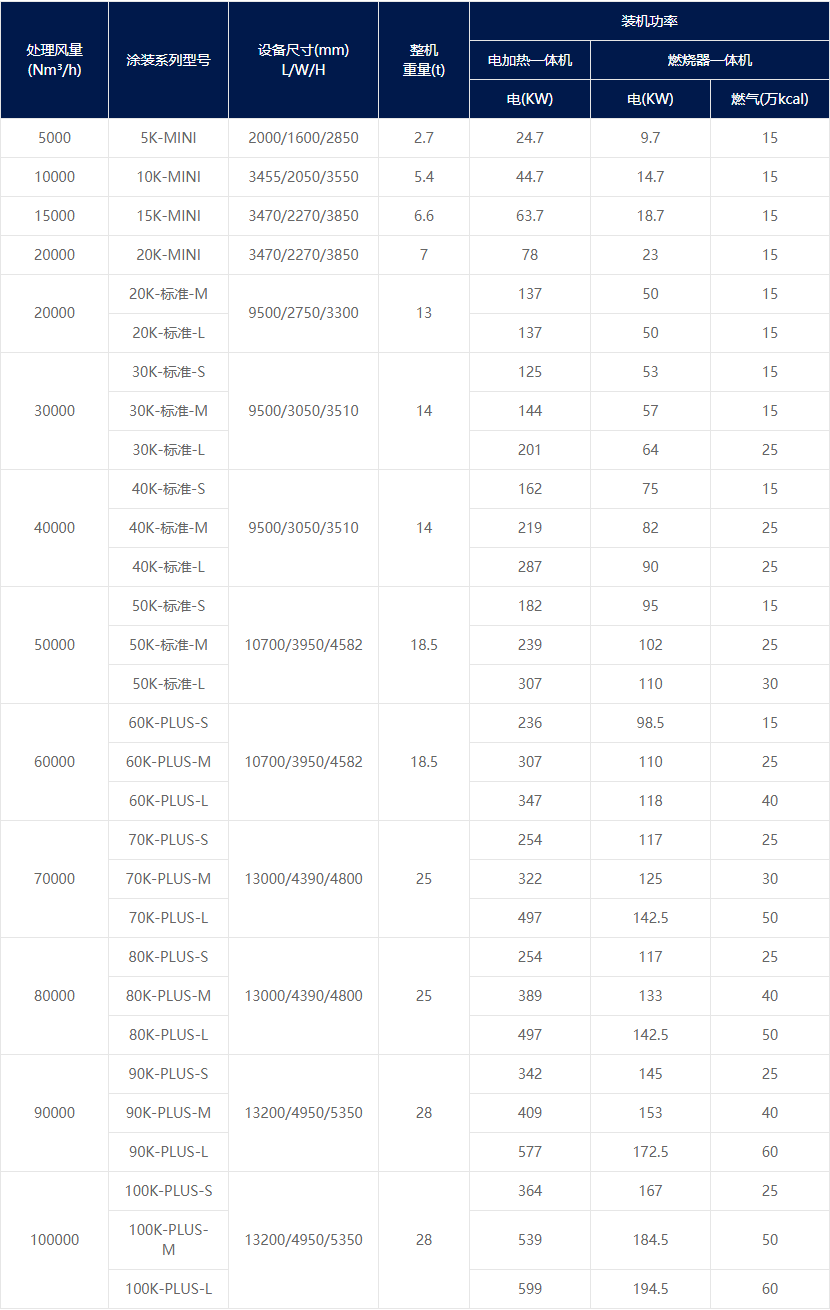 *The list above is for coating and paint manufacturing industries, the rest is in developing, if your requirement is beyond the list, please feel free to contact us to get your customized solution.