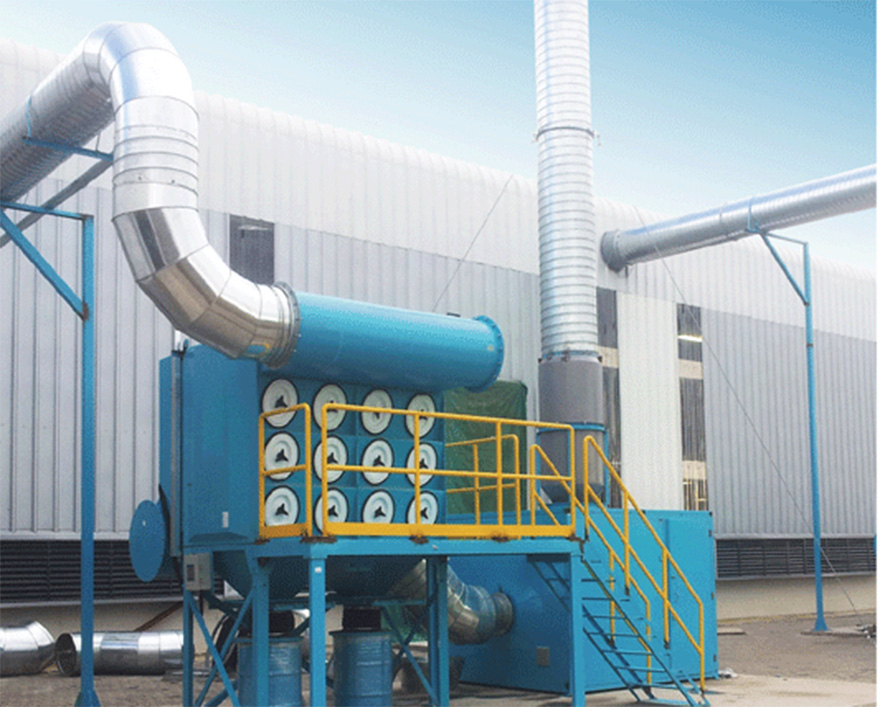 ---
Huashijie dust collector technology is mainly used in welding workshop, coating dust, workshop purification, etc. the filter cartridge is covered with nano fiber to improve the filtration efficiency, and the filtration grade reaches F9 or above.
---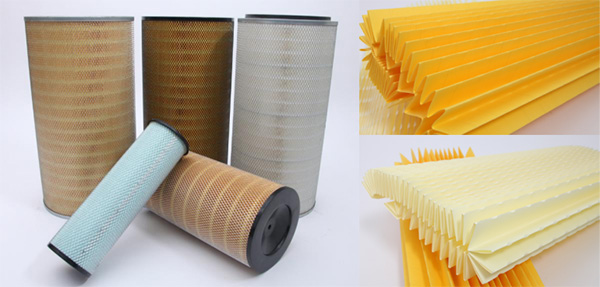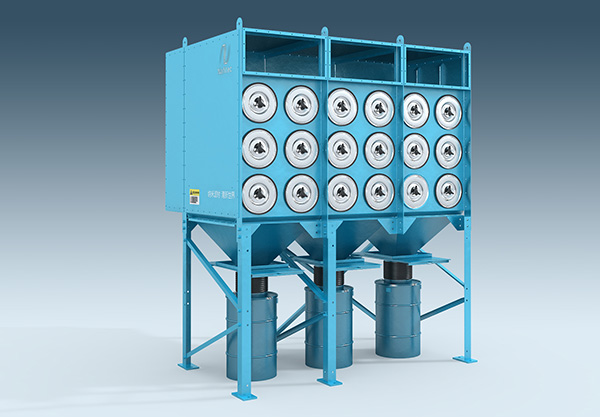 Molecular sieve runner + thermal oxidation · Regenerative thermal oxidation RTO · Adsorption recovery
---
Branded advantages:
Independent research and developed core materials of filter cartridge
Technical advantages:
1.Modular design, compact structure, small floor area, easy to transport and install;
2.The internal structure is simulated and verified by fluent fluid analysis software, which extends the service life of the equipment and reduces the operation cost;
3.The combination of efficient automatic pulse ash cleaning technology and optimized structure design ensures the safe, reliable and efficient operation under the condition of low energy consumption;
4.Equipped with nafico @ nanofiber filter cartridge, the filtration efficiency of the dust removal system are greatly improved, the operation resistance of the dust removal system is reduced, and the frequency of back blowing and cleaning is reduced.