Huashijie Environment Technology
Qingdao Huashijie Environment Technology Co., Ltd. established in 2004, has more than 700 employees and 90 of them holding master's degree or above, including 6 doctors. At present, it has developed into a national high-tech enterprise integrating R & D, design, manufacturing (including installation and debugging), sales, operation & maintenance and third-party regional governance.
Huashijie environment technology adheres to the road of research and development, with the mission of "making the air cleaner and the life healthier in China and worldwide ", and has made breakthroughs in the fields of molecular sieve adsorption and concentration rotor technology, thermal storage oxidation treatment equipment, activated carbon fiber adsorption materials and equipment, and has mastered a number of world advanced core technologies and product processes.
In the future, Huashijie environment technology will continue to adhere to the business philosophy of "pursue innovation and quality, care environment protection and benefits", and make our contribution to the air pollution control, the elimination of environmental haze pollution, and the improvement of the air quality of people's lives.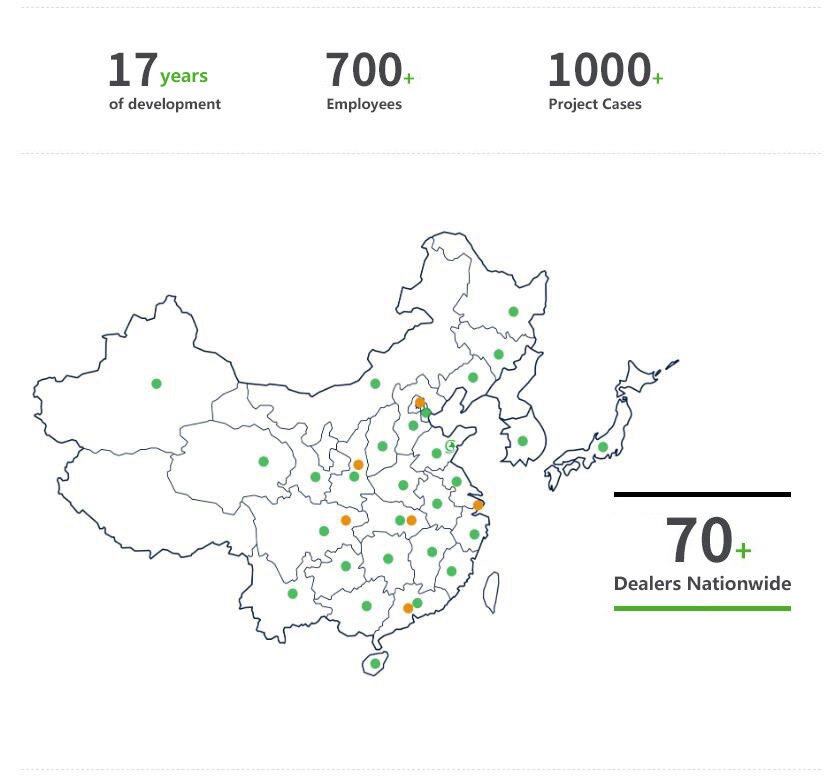 Enterprise orientation: Clean air solution provider
VOCs Treatement: chemical industry, chemical fiber, printing, coating, spraying, pharmaceutical food, plastics, furniture, electronics, automobile, leather, welding, polishing, sandblasting and other fields
Low temperature denitration (SCR catalyst): cement, glass, coking, steel, boiler, waste incineration, ceramics, petrochemical, etc
Indoor air: desiccant wheel, indoor formaldehyde removal, indoor air purification.