VOCs Online Monitoring Platform
Integrated service platform for VOCs monitoring and management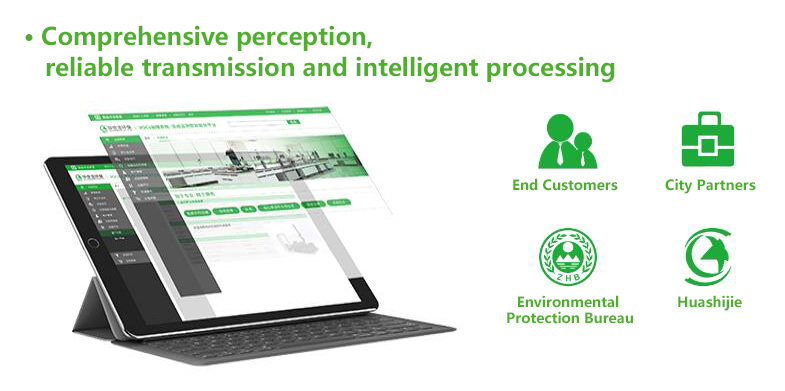 Life cycle tracking of equipment operation
---
Customers can quickly query the factory information, module information and equipment operation status of the purchased equipment, and export the equipment operation data report to realize the equipment life cycle tracking.
Fast, professional and reliable after-sales service
---
The platform implements unique identity authentication system, and tracks the operation status of the equipment in real time. The company provides fast, professional and reliable maintenance and after-sales online service according to the operation status of the equipment.