Site investigation is the basis of accurate system design
Huashijie provides on-site investigation service. To ensure the quality of engineering investigation, our company plans to build an effective quality assurance system to ensure the quality of investigation work from the aspects of organization, technical force, technical method, technical equipment, reliability of technical data, management system, etc.
1000
+
1000 + project engineering experience
To ensure the reliability and stability of customer's equipment operation
The engineer scans the customer's construction site and make 3D models

17 years of painstaking efforts to integrate, make project design easier, and lay the foundation for enterprise strategic transformation.

Establish project requirements in the PM section of AIO system customized and developed by Huashijie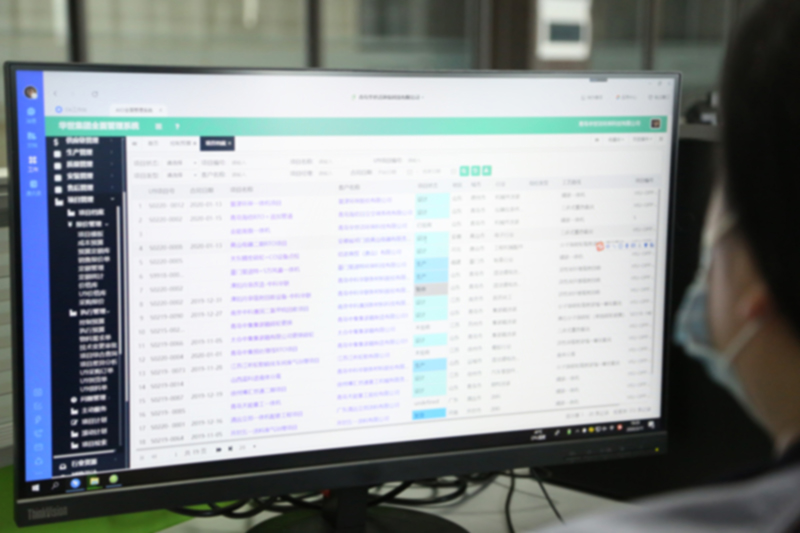 Bentley OPPID design software is used to design process plan and PID diagram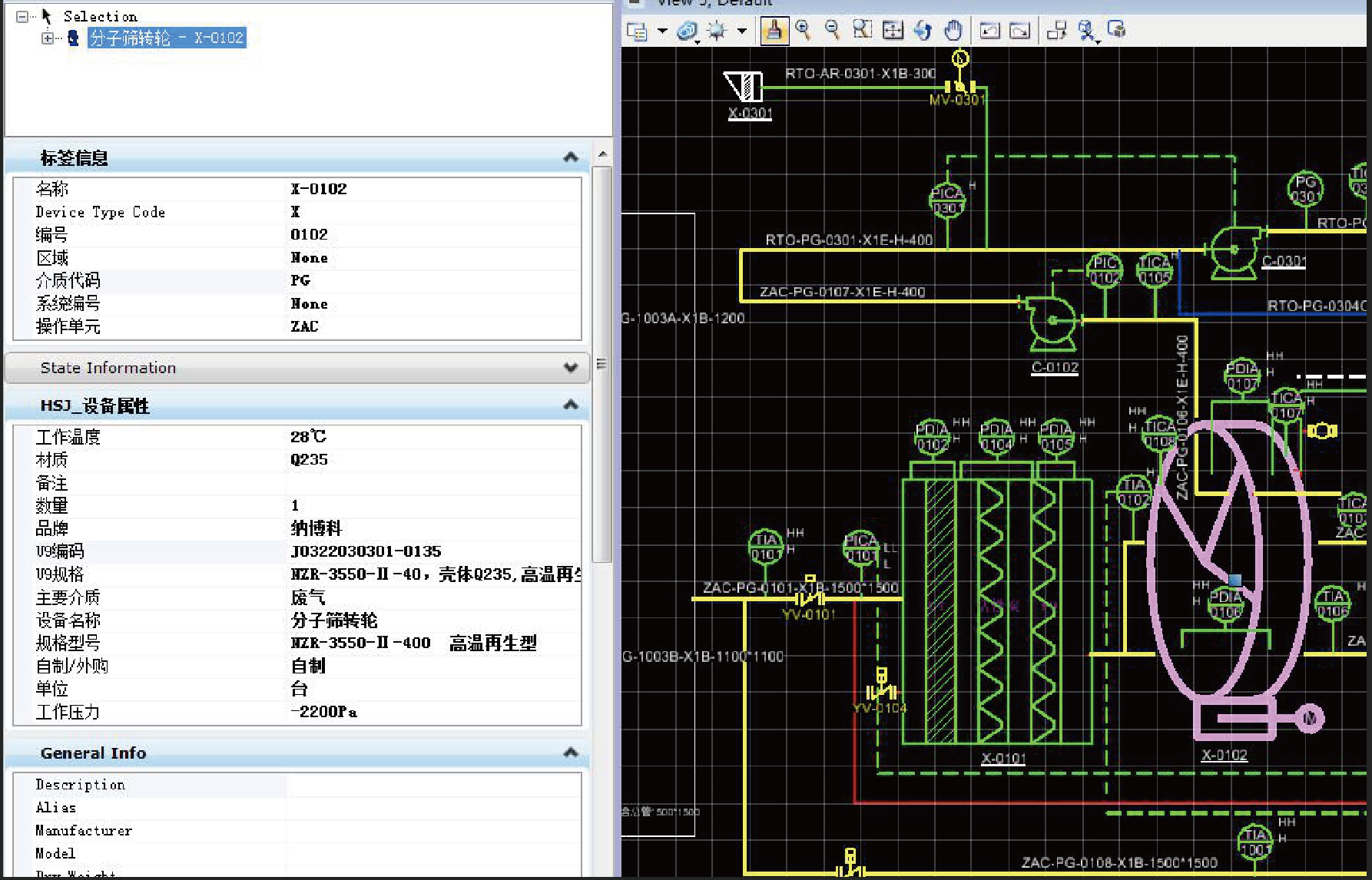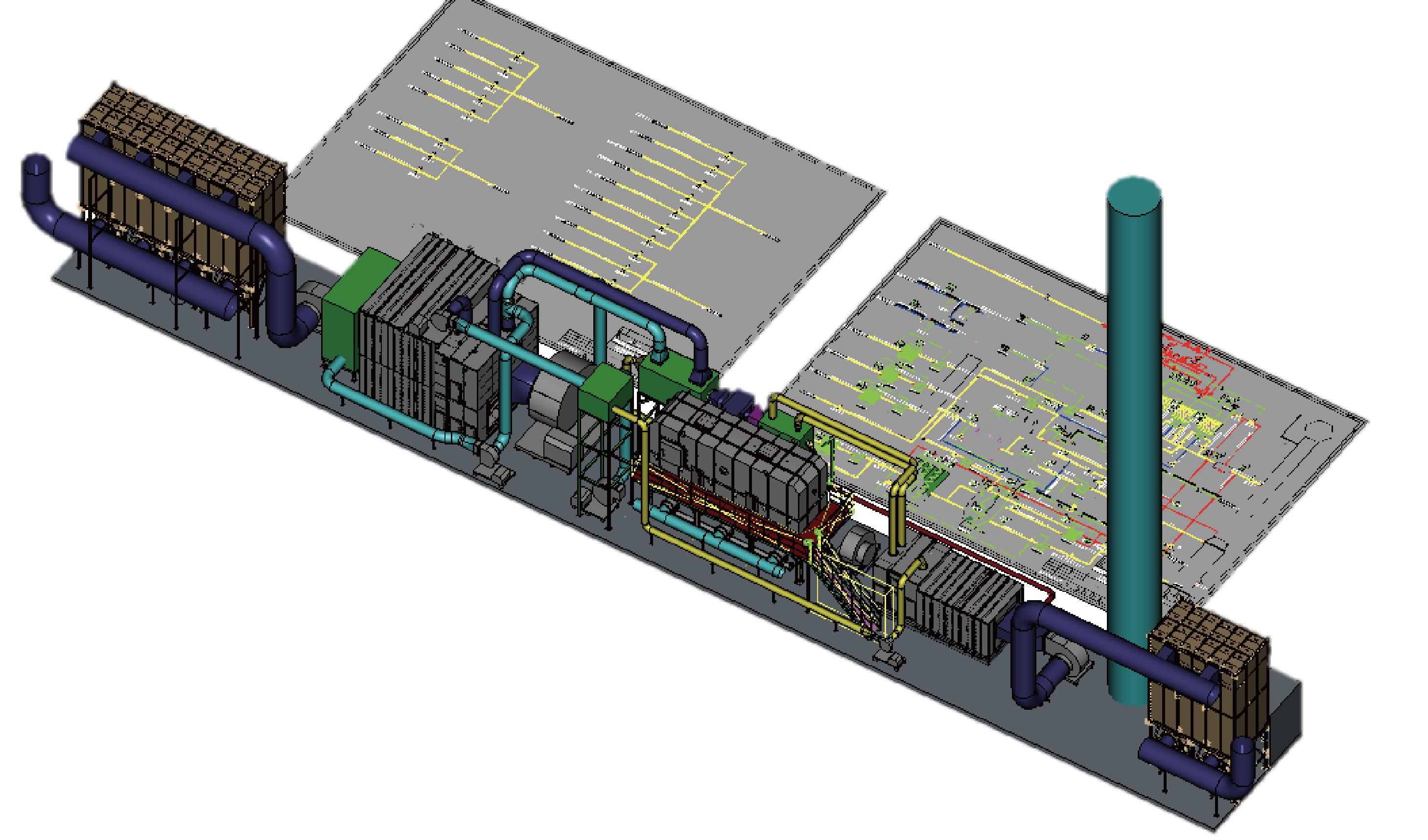 Bentley OPM software is used for equipment layout design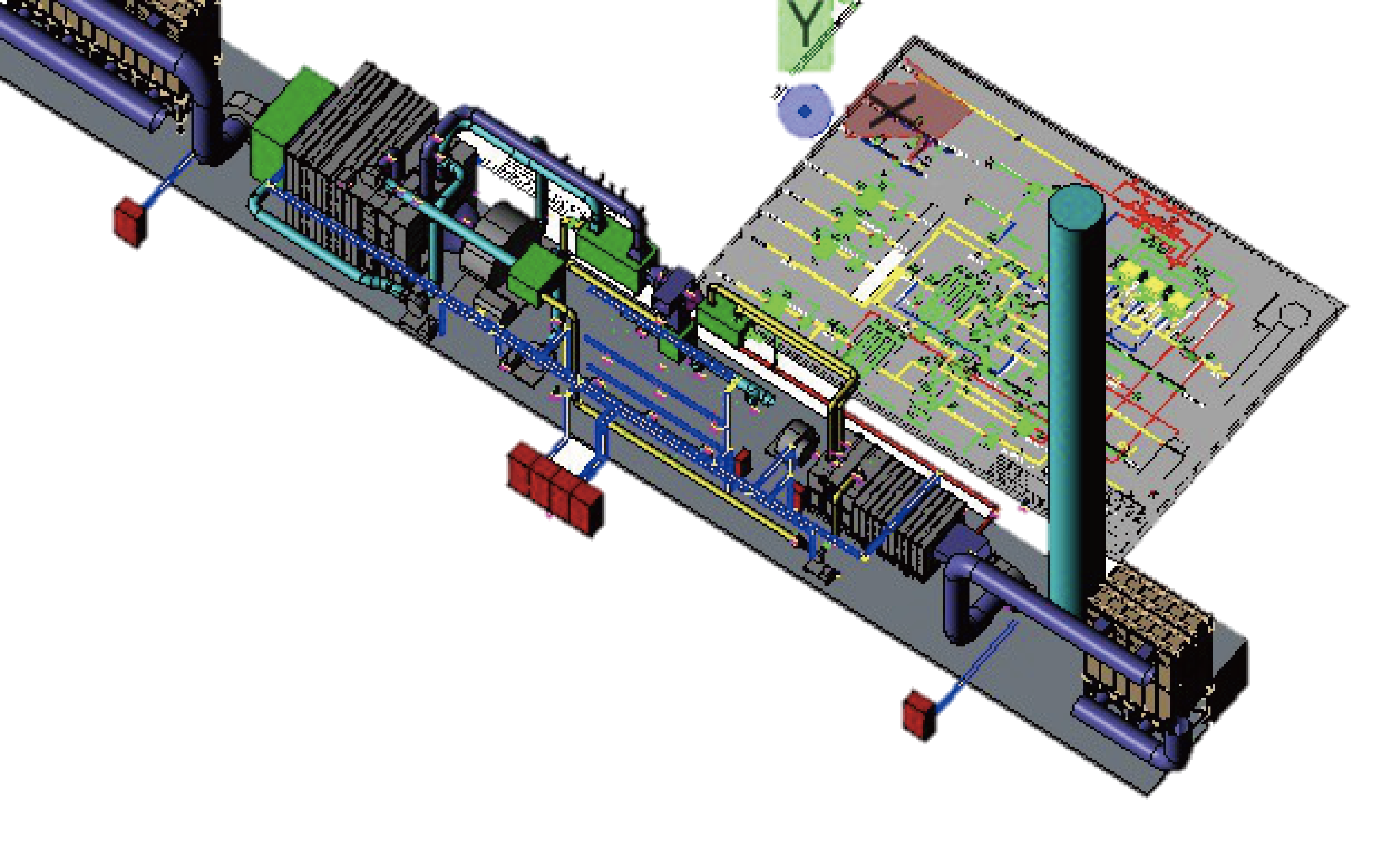 Bentley OPPID, OPM, BRCM professional design results can be directly derived from the design BOM
All design parameters of PID diagram can be referenced to OPM and brcm for online design information exchange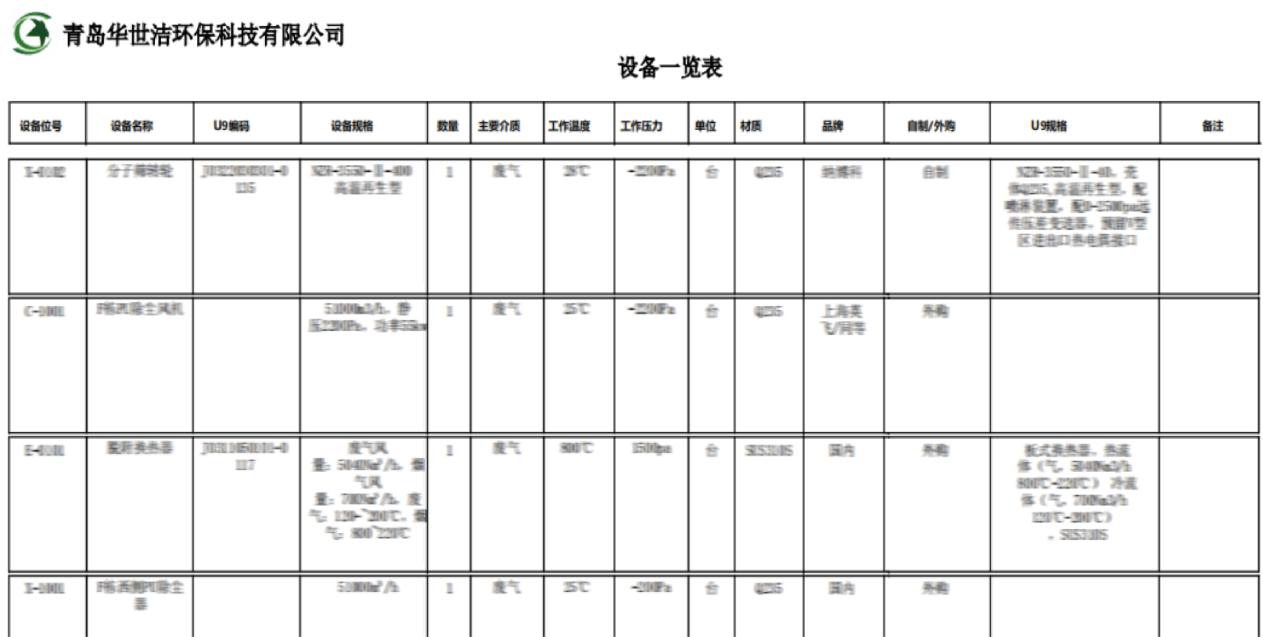 The exported BOM is returned to AIO system for execution and process management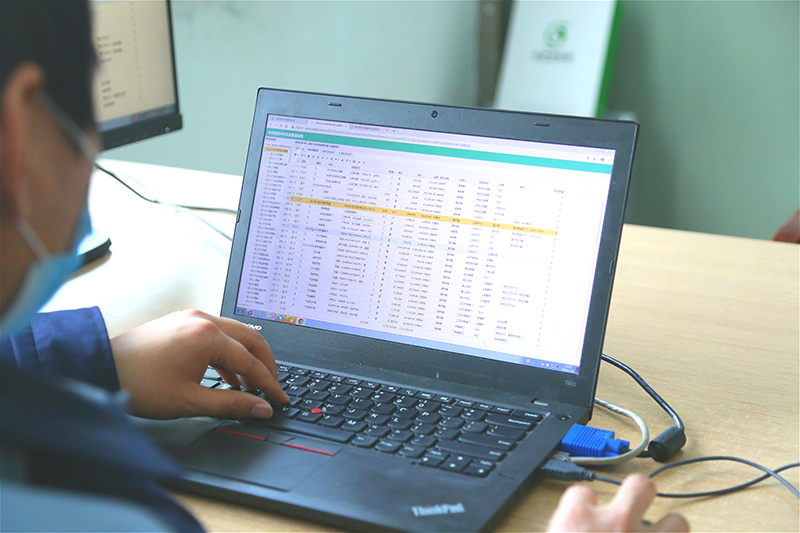 Project installation simulation using Bentley navigator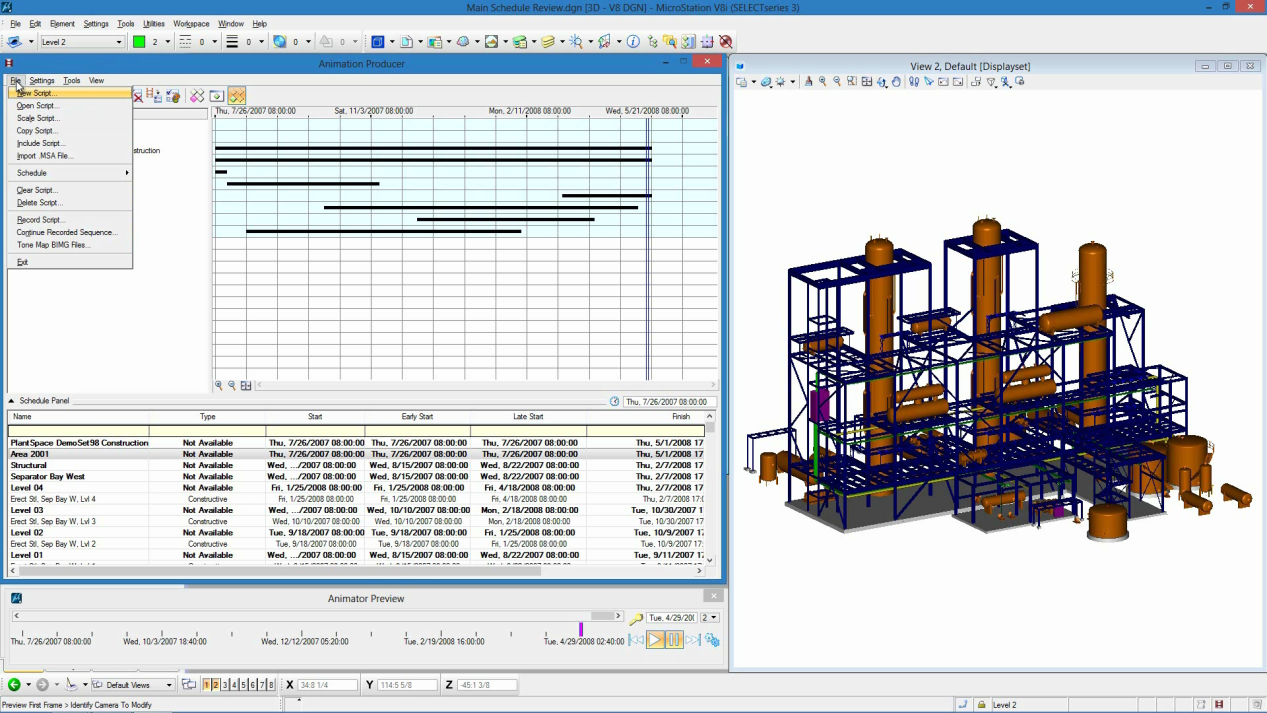 ● Project execution capability
There are more than 100 engineering and technical personnel in the project department and 66 installation leaders in the installation department. Nearly 100 engineering projects were implemented in 2018; On July 27, 2018, Huashijie won the bid of 12 tender including 9 factories of Xuzhou Xugong Construction Machinery Group for VOCs treatment project, with the project amount of nearly 120 million; Among them, 11 bid tenders were started at the same time, with a construction period of 6 months, and all of them were successfully handed over within the period agreed in the contract. Vehicle coating industry Great Wall Motor / Rail transit coating industry Victall / packaging and printing industry Zhejiang Meinong / construction machinery coating industry Xuzhou caterpillar / bicycle coating industry Giant / auto parts coating industry Baoding Lizhong / furniture coating industry Tianjin Oppein / container industry welding smoke and dust removal intelligence Maersk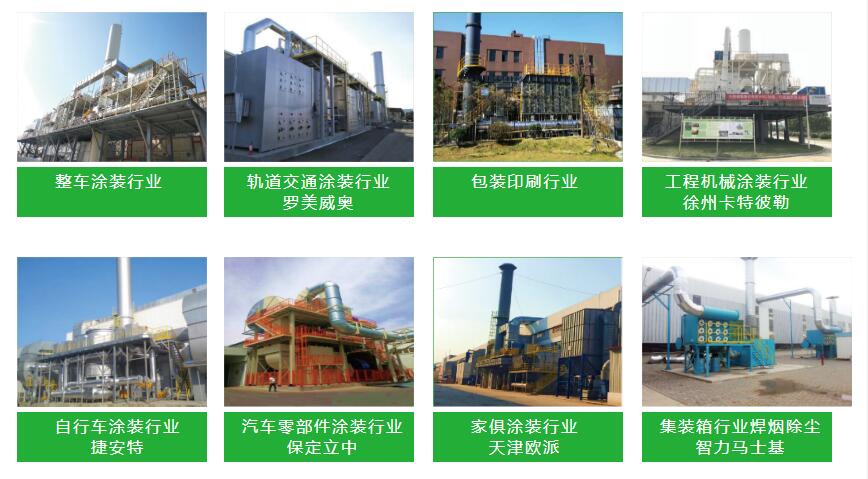 To ensure the investment benefit, the customer can invite the third-party independent organization to supervise the testing procedure, including testing the functions of alarm and failure reaction according to the design requirements, and the equipment operates according to the calibration parameters. The above remote assessment services can be provided by the service engineers of Huashijie, including environmental conditions and equipment operation parameters.
Huashijie can upgrade the existing equipment of customers with the latest technology, thus improving the performance of the equipment. No matter where it is applied, Huashijie's product upgrade service can help you improve your capacity, optimize energy saving, shorten production time, and greatly reduce operation and maintenance costs.
· Ensure that the equipment can operate well under different process requirements
· Optimize energy consumption