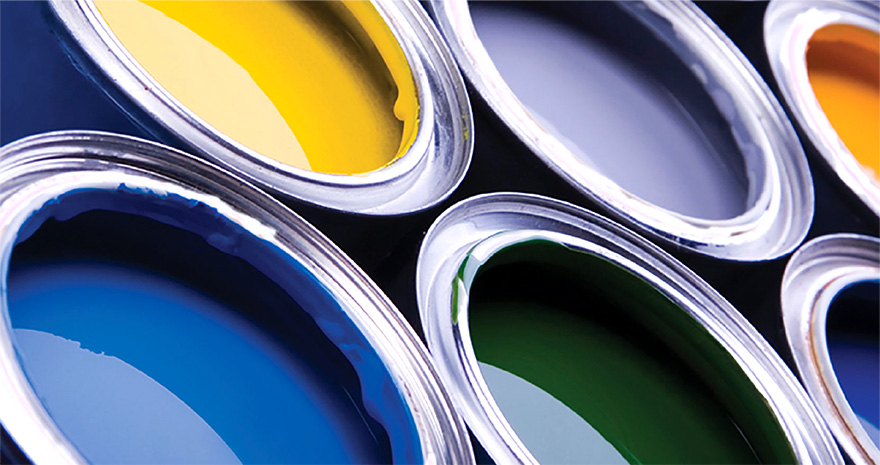 ---
In the process of manufacturing, construction, drying and curing, the coating emits a certain amount of VOCs to the air. Although the coating is developing towards the direction of low pollution, the waste gas of water-based paint still contains VOCs with certain concentration to be treated. In addition to the traditional solvent coating management, Huashijie not only has accumulated a wide range of customers, but also developed more efficient concentration rotor for VOCs of water-based paint.
---
Source of VOCs:Automobile / machinery / ship / rail transit / motorcycle / container coating
Common components:benzene, toluene, xylene, ethylbenzene, cumene, ethyl acetate, butyl acetate, propyl acetate, ethylene glycol, butanol, butanone
Characteristics of waste gas:large air volume, low concentration, concentration fluctuation, large amount of dust
Solution:dust removal and filtration + zeolite rotor concentration + thermal oxidation (RTO / CO / RCO) + (heat recovery)
*Master the core materials, select the rotor accurately, purify 90% ~ 99% efficiently and reach the standard continuously
*Long service life, less replacement and maintenance, non burning substrate, safer than activated carbon
*Modularized equipment, faster supply, meet the requirements of environmental protection deadline
*More than 1000 cases, rich engineering experience, safe and reliable
*Perfect after-sales service system, advanced rotor testing equipment
Case 1:A famous Japanese paint enterprise has equipped several branch factories with Huashijie All in One Machines.
Molecular sieve rotor + thermal oxidation • Regenerative thermal oxidation RTO • Adsorption recovery
---